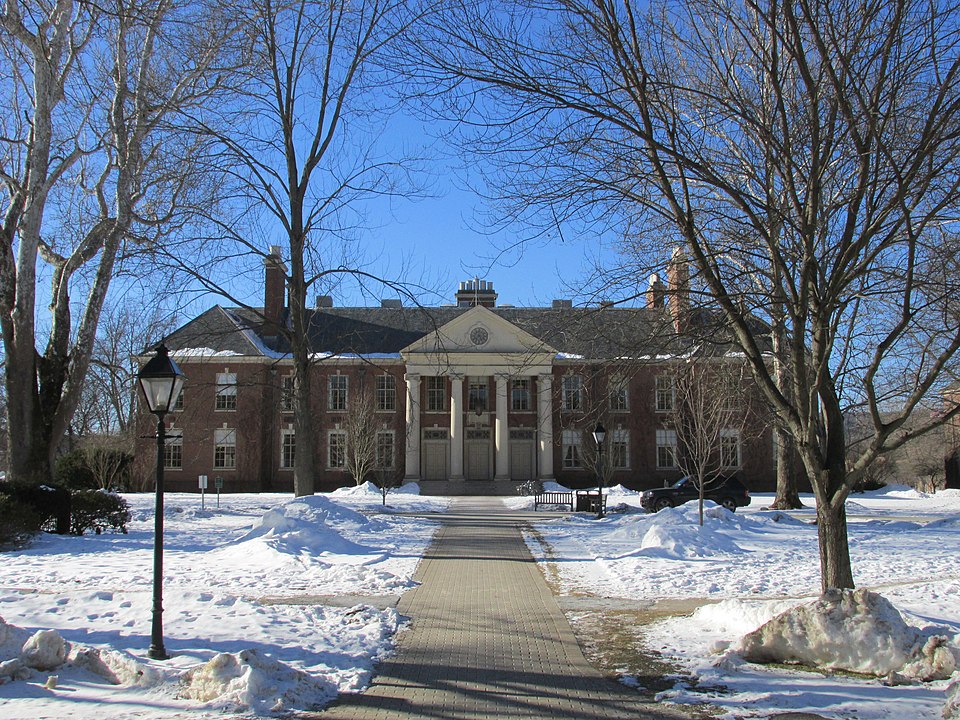 The Deerfield Scroll, established in 1925, is the official student newspaper of Deerfield Academy. The Scroll encourages informed discussion of pertinent issues that concern the Academy and the world. Signed letters to the editor that express legitimate opinions are welcomed. We hold the right to edit for brevity.
Opinion articles with contributors' names attached solely represent the views of the respective writers. Opinion articles without names represent consensus views of the editorial staff unless otherwise specified.
Currently, the print edition of The Scroll is no longer distributed to alumni. Please "like" us on Facebook and subscribe to keep up with the latest.
Editors
Tony He, Editor-in-Chief
Annalisa Fang, Managing Editor
Lily Zeng, Digital Managing Editor
Christian Odenius & Aerin Lo, Co-Opinion and Editorial Editors
Yongjin Park, News Editor
Jean Chun, Features Editor
Nate Zucker, Sports Editor
Ruthie Spencer, Arts and Entertainment Editor
Jerry Huang, Buzz Editor
Kaitlyn Kelly, Head Associate Editor
Jamie Weymouth, Online Editor
Lily Lin, Graphics Editor
Anne Duong, Photo Editor
Associate Editors
Neha Jampala
Clara Chae
Gloria Chun
Heidi Nam
Osegie Osayimwen
Khanh Nguyen
Taryn Boonpongmanee
Sunshine Chen
Justin Ahn
Isabella Casillas