2014~2015 New Faculty Bios
New students are not the only ones anticipating a fresh start at Deerfield this year. The Academy welcomes 17 new faculty members as the school year approaches. (The excerpts below are drawn from Assistant Dean of Faculty Peter Nilsson's biographical notes on new faculty.)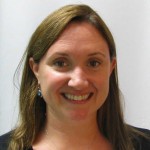 An Exeter graduate, Sarah Tarrant Madden joins Deerfield as a college advisor from New York City. Before Deerfield, she worked on the Upper West Side as an English teacher and director of college counseling.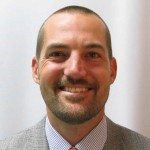 A member of Princeton's heavyweight rowing team, Spencer Washburn has coached four crew teams to silver medals and one team to a championship win at the Eastern Sprints. He comes to the Academy as a new college advisor.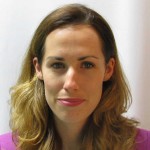 Graduating from Bates College with a major in anthropology and a minor in theater, Amy Lareau adds to the list of new college advisors. She plans to continue her artistic interests by joining community theater, singing and painting groups.
Theater Teaching Fellow Katherine Speed, has taught students aged 11-21 while living in London. She continues to perform during her free time, recently playing Hermione in Shakespeare's The Winter's Tale.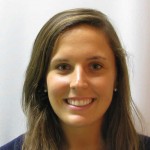 Exeter and Davidson graduate, Katherine Burd moves to Deerfield as an English Teaching Fellow. She has led backcountry trips in several states and loves to be adventurous.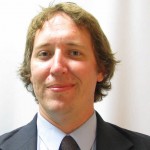 After teaching at Tulane University for six years, Andy Stallings joins the Deerfield English department as this year's Wilson Fellow. His first book of poems, To the Heart of the World, will be released in late 2014.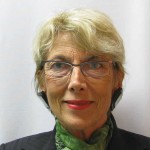 When overplaying injuries ended Maaja Roos' career as a pianist, she began choral conducting. She comes to Deerfield as our new music director from a musical heritage of seven generations of Estonian composers. She has conducted at some of the world's great venues and premiered works by prominent contemporary composers.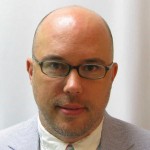 David Payne moves to the Academy as a visual and performing arts teacher, specializing in architecture, after working for a variety of preservation organizations, architectural firms and colleges.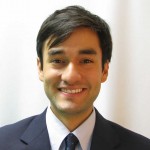 A member of the squash team at Trinity that won the college National Championships in 2013, Juan Diego Lopez joins the mathematics department and will help coach the boys junior varsity soccer team and boys and girls squash teams.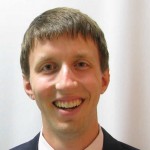 After spending a year as a teaching fellow at Andover, William Speer shifts to the Deerfield campus as a math teacher as well as a squash and tennis coach. He also has extensive a cappella experience.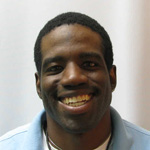 Also a teacher at University of Massachusetts and Greenfield Community College this fall, J.D. Devaughn-Brown joins the science department as a part-time Introduction to Computer Science teacher. J.D. enjoys playing basketball and Frisbee and loves hip-hop dancing.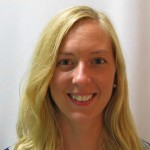 Recipient of Dartmouth's John H. Wolfenden Teaching Prize in 2010 and Filene Teaching Award in 2011, new chemistry teacher Jennifer Taylor brings to Deerfield her knowledge of using x-ray crystallography to visualize proteins involved in cholera.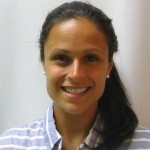 Graduating from Bates College with a degree in biology, Megan Washburn worked at the Kimmel Cancer Center in Philadelphia, studying antigen processing. She then taught at The Peddie School for the last six years; she comes to the Academy as a biology teacher.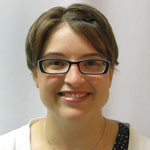 In the summer of 2015, Jill Schaffer, director of the new summer program, will be launching "The Experimentory," which aims to introduce rising seventh and eighth grade students to collaborative, interdisciplinary thinking.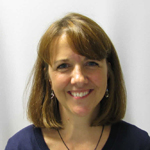 Having worked as the director of administrative technology from 2001-2004 at the Academy, Kim Butz returns this year as the director of information technology. In the interim she headed administrative technology at Smith College.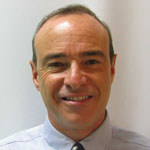 C.J. Menard has lived in Cape Town, South Africa, where he owned a film production company from 1996-2003, and has successfully run development campaigns for Harvard Law School. As the dean of advancement (a new DA title), he will be overseeing development and alumni relations at Deerfield.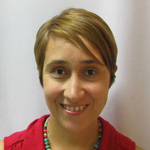 Juliana Comacho, a Spanish teacher, has worked for CERLALC, a UNESCO organization that promotes literary in Latin America. She has also volunteered for Raising a Reader, a literacy program for underprivileged families. She is married to Jamie Correa, who also teaches Spanish at Deerfield.