A Tribute to Class of 2014 Athletes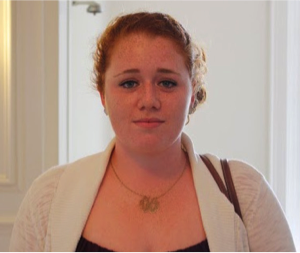 Julia Hamilton, girls varsity field hockey captain, will be playing field hockey and lacrosse at Smith College next year. Although she has been playing both sports for six years, she was initially only recruited for field hockey. The winner of the Deerfield Field Hockey Cup "fell in love with the school when she went on her overnight" and is excited for next year.
Lacrosse captain David "Woody" Hamilton has been a skilled goalkeeper and beloved team member. Hamilton will join the Trinity College squad, which will allow him to "play at a NESCAC school, enjoy college and receive a great education." Although excited about the future, he said, "I will miss Deerfield and Coach Davis, the best lacrosse coach I've had in my career, who keeps us prepared and focused during the season."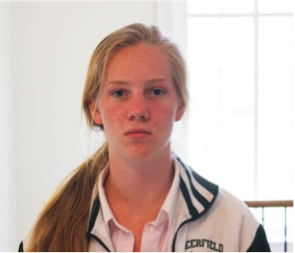 Devinne Cullinane is the Deerfield MVP and an All-New England selection for cross- country for the years 2011, 2012 and 2013. In track, she is the school record- holder and earned All-New England status for the 800m and 1500m events. Next year she will be running cross-country, indoor track and outdoor track at Cornell. Cullinane said, "Three weeks after first talking to the coach, I committed."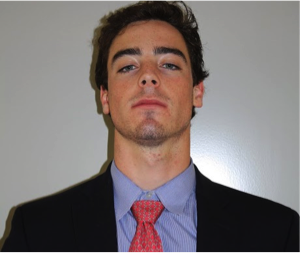 Dave Lucente will be continuing his rowing career at Yale in 2015, as he has chosen to take a gap year abroad for rowing. After spending five weeks last summer at the University of Otago, New Zealand, rowing through days of freezing rain, he is excited for his year in Melbourne and London. Lucente described his recruitment process as "hyper-condensed and stressful," since he had limited time in the fall to make a decision.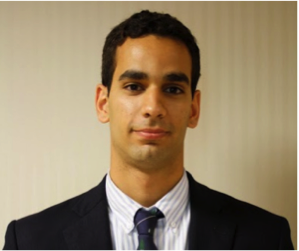 Senior squash player Osama Khalifa has made quite an impact in his short time at Deerfield, going undefeated in competitive matches through his two years and winning back-to-back New England Championships. Khalifa will be attending Columbia University next year. Reflecting on his time here, he said, "I will miss my teammates, especially the captains, Cameron Dewey '14 and Tripp Kaelin '14, and the friendships and memories with everyone here will last me a lifetime."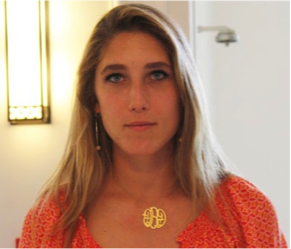 Caroline Ashford will be wearing crimson next year as she joins the Harvard lacrosse roster. She has been playing lacrosse since fourth grade and has wanted to go to Harvard since the beginning of the college process. Some of her many accolades in the sport include making the Under Armour All-American 2013 team, the All-New England's Founders League Conference Team 2012-2013 and the Lower New England's Selection Team 2013.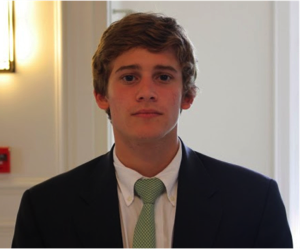 All-American Quinn Smith is swimming next year at Boston University. The seven-time Deerfield record-breaker was won over by BU's beautiful pool. He explained how "Swimming in an ugly pool . . . makes training more unenjoyable than it already is." A four-year varsity swimmer, Smith was rewarded for his efforts with the Babcock Award at this year's New England Championships.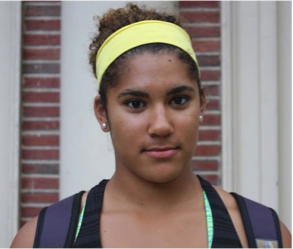 Libby Murray has been a valuable asset for the girls crew team in her four years. After rowing on the Junior National team in Spain last summer, Murray decided to go to the University of Michigan. At Michigan, she said, the "team felt like a family, the coach was amazing and the school spirit was crazy." Murray is excited to finish up strong here at DA and is preparing for New Englands.