Kapur Aims to Leap from Bollywood to Hollywood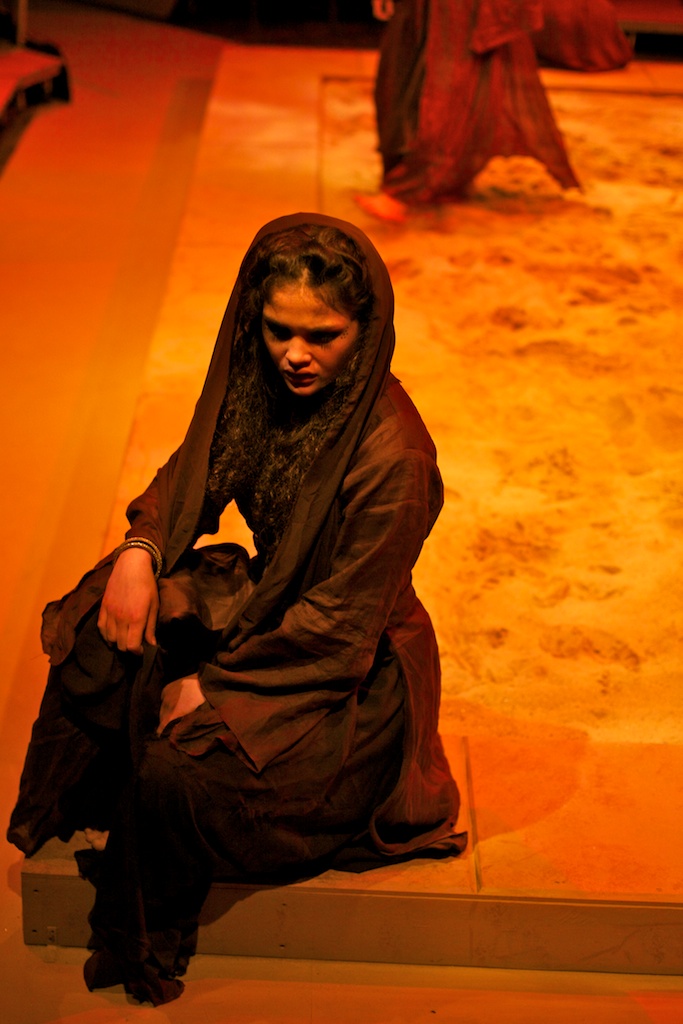 When she was nine years old, Ayesha Kapur '13 starred in the film Black as a blind, deaf and mute child, a role that eventually won her national recognition and accolades for her performance.
She continued her acting career and had the chance to take part in a series of movies and films, one of which was a short film based on child prostitution in Bombay's slums.
However, the film was never released to the public, because it was controversial.
"Not releasing the film was really sad, because I think the world needed to know what was happening," Kapur said. "I think sending a social message to the people is more important to me than the acting itself."
Although she has only appeared in Bollywood movies so far, Kapur said she hopes to "break through one day and get the chance to act in Hollywood."
But Kapur has come very close.
She tried out for a role in the movie Eat, Pray, Love and was chosen as one of the top five finalists. Additionally, she finished as one of the top two actresses for a part in the movie Life of Pi.
"I met a lot of really interesting people through that experience, like casting agents and directors in Hollywood," Kapur said.
For now, Kapur has one of the main roles in the movie Gaadha, directed by Shajin Karun, which will begin filming in India this summer, and she is working as the assistant director in the Deerfield student-run production Riverside Drive, directed by Sofi Taylor. Kapur explained, "Seeing how plays are run has helped me as an actress and has given me an experience I would never have received while living in India. Not being on the stage showed me a different perspective of acting I did not know about."
Next year, Kapur said, she will take a year off to work on acting, learn Hindi and Bollywood dance and search for new opportunities to work.