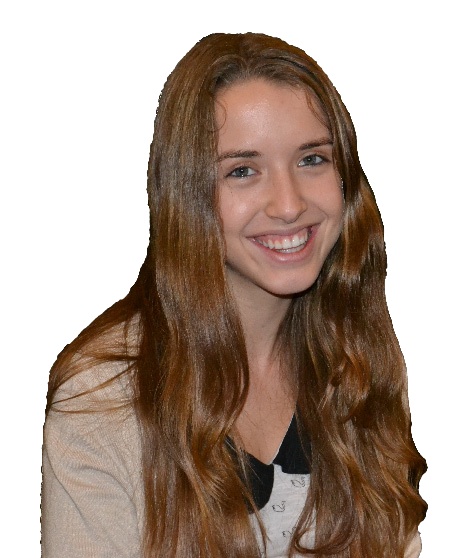 Lejla Custo '14, a new junior from Bosnia, is continuing her passion for the piano at Deerfield. She has already started a music appreciation club, in which she aims to strengthen students' awareness towards music. She is also taking lessons with Dr. Warsaw and is a part of his chamber music class.
"It's the firmness in sound, the beauty, the mesmerizing melody that emerges from the keys, that draws me to the piano," said Custo.
Custo has been playing the piano for seven and a half years, ever since the age of nine. She began playing at the Primary Music School in her hometown of Mostar and then attended the Musical High School, in addition to the Liberal Arts High School. Custo said, "It was at the Musical High School that I gained broad musical knowledge before I developed a true passion for playing the piano."
"Lejla is one of the most exciting students I have taught in my career. She has an insatiable appetite for learning, and the perseverance, willpower, and confidence to stick with formidable challenges until she has overpowered them. Rarely have I seen a student progress as much she has this term," said Mr. Warsaw.
"The thing that I find most intriguing about the piano is that I can revive ideas of geniuses that passed maybe even 200 years ago," said Custo.
She has received several awards, including the Best Solo Performance at the Federal Level Competition in 2011. Two of her most memorable performances were her Sarajevo concert in 2010 and the Kosaca Spring Fest in 2011.
"Sarajevo is not only the capital of Bosnia, but also the center for music in the country. The performance was special because I could share my emotions and understanding of Chopin with the audience," she said.
When asked what she enjoyed about playing piano, Custo responded, "I can always enhance my playing, and I can always improve my technique, my artistry, my thinking, myself. Piano continues to change me for the better."