From Albany Road to HBO: Lovejoy's Journey to the NHL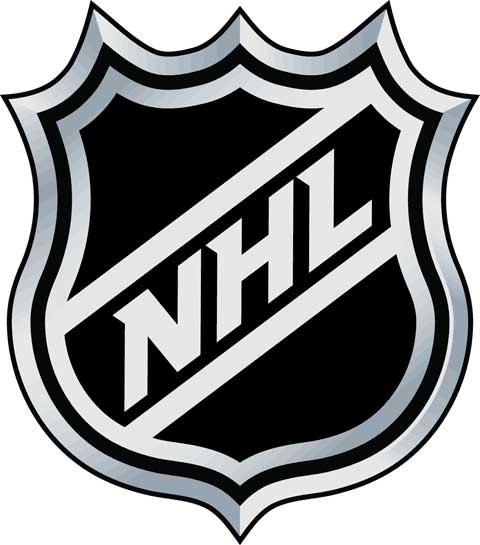 For most, being on the receiving end of hazing and a slap shot to the face may be indicators that things aren't going their way. For Ben Lovejoy '03, however, it was quite the opposite.
Lovejoy, a young National Hockey League defenseman, has been brought into the public eye during an HBO four-part special called, 24/7: Road to the NHL Winter Classic. The show provided a behind-the-scenes look at two NHL teams, the Washington Capitals, and Lovejoy's team, the Pittsburgh Penguins.
Lovejoy played a role in the opening episode of the series as the butt-end of a prank. As a relatively new player who hasn't received too much publicity, he used the opportunity to show some character on national television.
Lovejoy's public exposure wasn't limited to off the ice. Later that week, in a game against the Florida Panthers, HBO documented a performance he is unlikely to forget.
In a 5-2 Penguins win, Lovejoy scored his first NHL goal and engaged in his first fight. The most memorable moment for many fans, however, occurred in the third period when a puck off the stick of Panthers forward Bryan McCabe hit Lovejoy just under his visor on his left side- forcing him to leave the game. To top it all off, his teammates awarded him with the Kevin "Duffy" Shovel-given to the most valuable player in each win.
Later that episode, Lovejoy enjoyed even more time when on board an airplane. Due to the change in air pressures, Lovejoy's face began to swell even more, distracting well- known teammates Sidney Crosby and Marc-Andre Fleury during an interview.
However, Lovejoy's 24/7 appearance was just a small taste of this season so far.
After signing a three-year contract with the Pittsburgh Penguins over the summer, he has played 23 games in the team's third defensive pairing.
He has posted a +/- rating of +3 and has added six assists in addition to his first career goal. His seven points during this eventful season are a personal high in his seven-year career.
Behind Lovejoy's recent success and attention was a long journey to the NHL that began to take form at Deerfield.
A four year hockey player, Lovejoy was "an extremely focused young man," said hockey coach Brendan Creagh, who remembers not only Lovejoy's hockey talent, but also his lacrosse abilities.
"Ben didn't play organized lacrosse until he arrived at Deerfield," said Mr. Creagh. "He played one year on the j.v. team during his ninth grade year. He was a varsity starter for the remainder of his time at Deerfield and graduated as an All-American."
Mr. Creagh summed up his thoughts on Lovejoy, saying, "His inner-strength and drive are what propelled him to where he is today."
After attending Deerfield, Lovejoy played at Boston College for one year and Dartmouth for three.
Despite never being drafted, Lovejoy signed on to play for the Pittsburgh Penguins' minor league affiliate team in the American Hockey League.
In 2008, after two seasons in the AHL, he made his NHL debut against the Buffalo Sabres when a Pittsburgh defenseman was injured.
After returning to the minors, Lovejoy was awarded a spot in the 2009 AHL All-Star Classic. Named the AHL's Most Valuable Defenseman, he ended the season with an incredible +/- rating of +42.
As a young player, Lovejoy is still looking to continue his ascent through the ranks of the hockey world. However, the recent publicity surrounding him has certainly been a reminder of how far he has come.