Crime and Security in Deerfield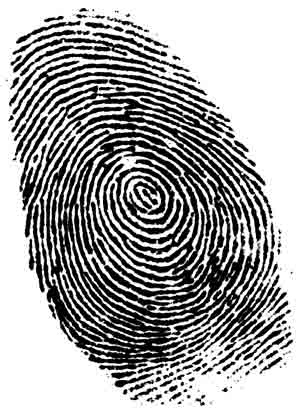 Although hearing of serious theft on campus is rare, a total of about $200 was stolen this fall from Quinn Morris '14. "Money was taken from me on two different occasions. One set was definitely lifted from my room, while the other one may have been from a locker," said Morris.
The Deerfield Academy Safety and Security Department promptly addressed the theft. Up and about on campus 24/7, Security responds to issues ranging from medical emergencies and alarms to lockouts and fire-code inspections. Because ours is an open campus, they "always try to prepare so nothing bad ever happens," said Director of Safety and Security David Gendron. "As far as I'm concerned, we have one of the best security departments of any private schools."
The department consists of five full time officers: Mr. Gendron, Thomas Burgess, Matt Tirrell, Nathan Gray, and Jeannine Bonnayer, as well as seven part time officers who are called in for special events such as home sports games or Parents' Weekend. Mr. Gendron said, "Every officer knows CPR and can respond to any medical emergency…most have had previous law enforcement experience."
The officers always work hard to keep campus safe. At night, they activate alarms and lock buildings, and during the day they are on patrol to make sure that the campus stays safe and that no harm comes to anyone. The number for Security is on the back of every Greer card, if ever a student should need help.
Theft has been the most common type of crime on campus. Most dorms experience the almost yearly example of the refrigerator thief on a specific hall. Despite labels and "do not eat" signs, students often find a portion or all of their food missing.
"I think that people need to take it upon themselves not to steal each other's food because we need trust within the halls on campus. Students should feel secure about having food in a refrigerator that they share with their hall mates," commented Lydie Blundon '11.
Theft can also be masked by the "friendship rules" to which students are now accustomed. Girls have found various articles of clothing missing from their closets without notice only to see a friend wearing it later. Sharing clothes seems to be accepted on campus but the borrower must remember to consult the owner of the clothes in question. "Since it's your friends, you have trust in them to bring it back. As long as you ask, I'm alright," said sophomore Olivia Mosley.
This trend is unfortunately gaining momentum this year in comparison to the past, but with the help of the Security department and our community's dedication to trust, the thefts will no doubt end soon.