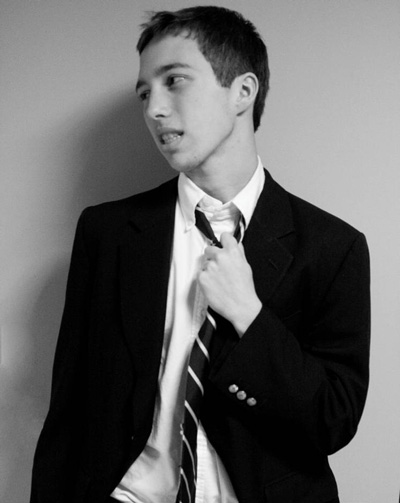 Students are not pleased with Dr. Curtis' decision to discontinue winter dress down Fridays. Not only are the days a part of a "stress free" winter initiated by the peer counselors, but the days are one of the few times students are permitted to dress casually for class.We should explore other options before dress down days disappear for the winter.
Why don't we agree to wear jeans/khakis instead of sweats, and T-shirts for sweaters. Typically, before Academy Events, students are required to wear "business casual attire." This dress code still allows students to look presentable. It is obvious we can keep dress down days without forfeiting the reputation of the Academy, in both the eyes of prospective students and the school's traditions. Here's why winter dress down days are important:
#1. The peer counseling program started dress down days as a "stress reliever." Everyone is aware that winters at Deerfield can be difficult with the combination of frigid weather, academics, and long months. Avoiding class dress for just one day a week brightens spirits. It promotes healthier and happier students, which ultimately makes a more pleasant community. Dress down days= fun.
#2. Deerfield places responsibility on students like rocks in a wheelbarrow. Sometimes it is important to remember that we are still kids and that it is okay to not dress like a professional adult. The stresses of "the real world" are apparent enough.