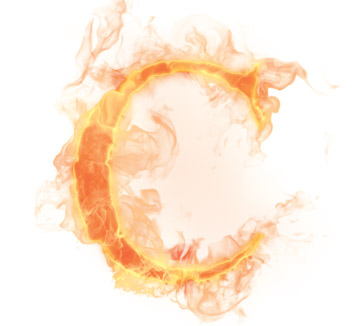 Choate Week is upon us, and this Saturday students will travel to compete in the most anticipated contests of the season. As the excitement builds, fans may wonder what our chances might be against Choate's teams.
Choate's varsity field hockey team is 9-6, with a couple of key losses that point in the Big Green's advantage. Their squad fell to Westminster 6-3, whereas the Deerfield girls pulled off an exciting 2-1 upset victory. Overall, the Deerfield field hockey team is 6-8, but expect a close game.
The wins and losses are also similar in boys' soccer. Although Deerfield enters with a better record (8-5-1) compared to Choate's 7-6-1, the team is expecting quite a fight from Choate, in a game that promises to be fast- paced with lots of scoring opportunities.
The Choate volleyball team is the defending New England champion, but has struggled so far. They have four losses, compared to Deerfield's three. Last year, Choate had tremendous support from its fans, so fans this year, let's turn it around!
The Big Green girls' soccer team enters with a record of 3-6-4, while the Choate team holds a record of 7-4-2, so expect a matchup that will need lots of fan support to sway the momentum in our direction.
Deerfield football is having one of its best seasons, with a current record of 5-1. The Wild Boars are also playing well, with a 3-2 record. As always, the game will be the marquee event of the day, and our team looks to avenge last year's loss.
Both boys' and girls' cross-country and boys' water polo will be competing for their respective New England titles. All three teams have high hopes for their tournaments, and although they will not be at Choate, they will certainly be looking to beat the Wild Boars.
When the time comes to make the way to Choate on Saturday, make sure that you are prepared for a day of excitement, great athletics, and a lot of cheering to support our teams on their roads to victory.
The games start at 10:30 a.m., and the teams are excited to see everyone bleeding green.
Records as of: 11/3/10